The unique label
An everlasting bond
Libraries are home to our society's knowledge and therefore irreplaceable as sources of information. To comply with modern-day's high standards not just books and archival storage but call numbers and barcode labels alike have to be of very high quality.
Realising that labels often are dissolved by the plasticisers used for book bindings, Pleuser developed label material resistant to and free of all plasticisers. The pilot project took place at the Library of Baden in Karlsruhe, from 1987 to 1989. Ever since then, our self-adhesive labels are ageing-resistant, and thereby exceed the modern requirements.
Many good reasons to choose Pleuser®-Etiketten
plasticiser-resistant paper
plasticiser-free adhesive
pH-neutral
ageing-resistant according to the DIN EN ISO 9706: 2010-02
resistant to de-acidification
light-fast
format and design subject to your ideas and requirements
printing service for call numbers and barcodes
variety of paper-surfaces suitable for your labelling system
guaranteed adhesion on all prevalent book bindings and various materials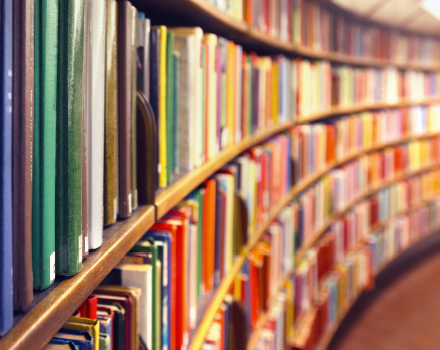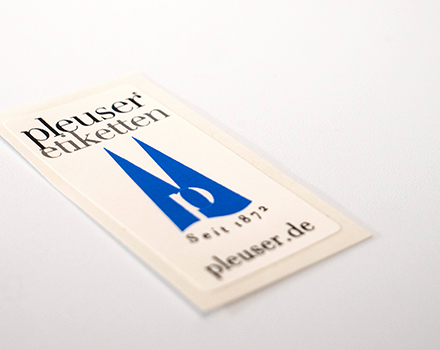 Pleuser®-Etiketten are special because they comply with the highest quality standards whilst also guaranteeing infinite permanence. Our multifarious assortment serves the individual needs of every customer. That makes us the number one supplier of ageing-resistant labels for books and archives.