The perfect complement
If you prefer in-house lettering we will provide you with the compatible equipment. Field-tested thermal transfer printers are available in different models – to align with your requirements. On request the suitable thermal transfer ribbons can also be delivered.
The well-proven printers do not just comply with current librarian demands but moreover will facilitate lettering for you.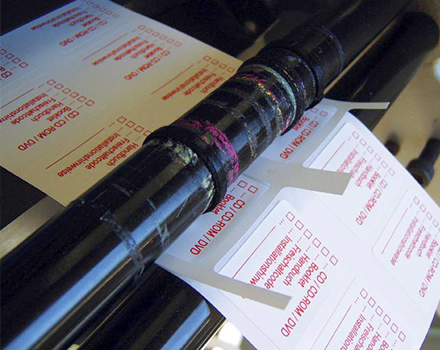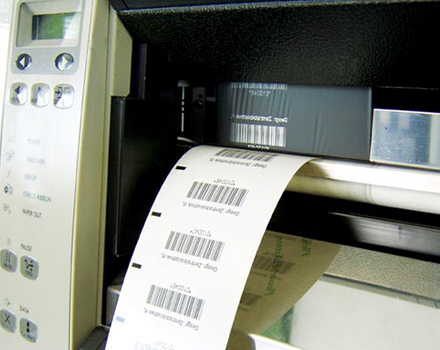 Support
Please do not hesitate to contact our advisory service to learn more about the utilisation of thermal transfer printers. Likewise we will gladly advise you on how to achieve high-quality printing results by using a laser printer. On request you will also receive additional hard- and software for your in-house lettering.